MEDICAL BATTERY MANUFACTURING
CUSTOM BATTERY PACK MANUFACTURER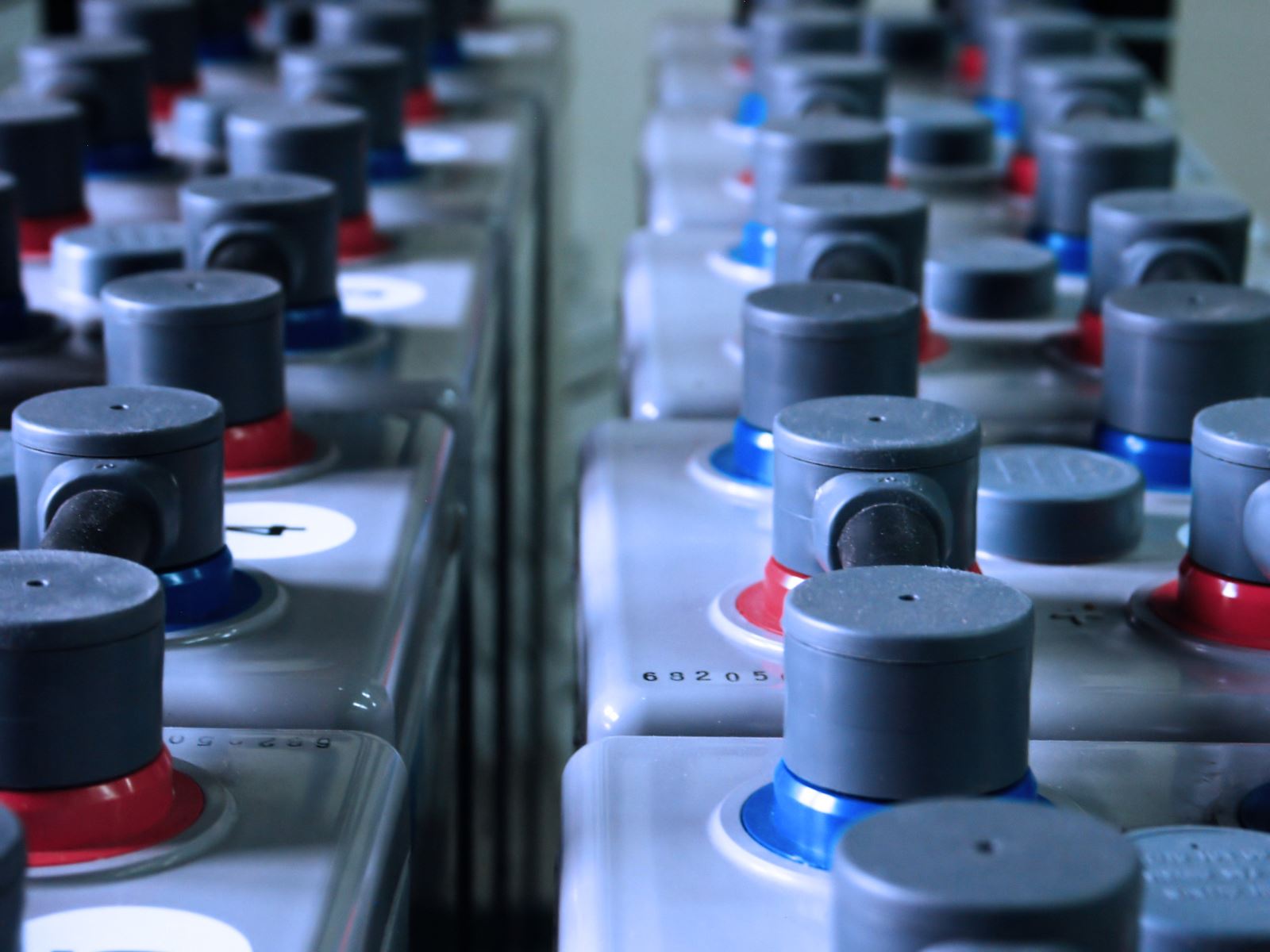 With over 100,000 battery packs manufactured every year, Alpha Source provides high-quality, cost-effective, custom battery packs for a variety of markets including medical and technical.
Key Features
Work with Alpha Source's team of experts to build the custom battery pack you need for your equipment or product. We assemble battery packs that meet OEM specifications.
Manufactured in Milwaukee, WI, Alpha Source provides quick turnaround on orders of any size while maintaining quality on all products.
Whatever your quantity, Alpha Source can work with you to provide affordable short run orders.
Receive consistent, high-quality products with outstanding service. Every process from design and development to sales conforms to industry standards. Alpha Source is ISO 13485 certified and complies with FDA GMP requirements.
Battery packs have a complete device history record and are 100% inspected and tested.
Established relationships with vendors provide Alpha Source with custom circuit boards, plastic housings, metal parts & wire assemblies.
Work with Alpha Source's engineers to design and build the custom battery pack you need for your equipment. Services include: battery cell selection, safety features, enclosure options, customer circuit boards and appropriate wire harnesses/ connections. Prototype runs available.
If your existing battery pack no longer functions or needs improvements, Alpha Source can provide the right solutions to repair or update your battery pack in order to meet your application demands.
Lower your total cost with Alpha Source by receiving your battery packs without delivery, quality or safety issues. Trust that your project will meet or exceed all stated requirements and be within your budget.
Ask about how Alpha Source can help manage your battery pack inventory to ensure peak battery performance and availability.
Alpha Source can connect you to battery disposal companies in your area for recycling and reclamation of used batteries.